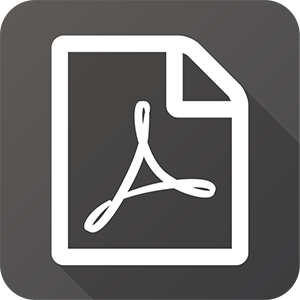 NittoPhase®HL Data Sheet
NittoPhase®HL solid support data sheet with product descriptions, properties and DNA and RNA synthesis data from lab scale to commercial scale up to 900 mmol.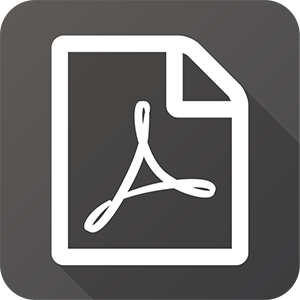 NittoPhase®HL Technical Paper
A series of lab to commercial synthesis scale data using NittoPhase®HL solid support. Data display highly favorable DNA synthesis results up to 900 mmol and modified RNA synthesis results up to 65 mmol.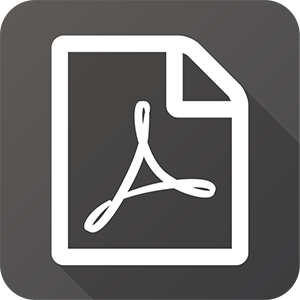 NittoPhase®HL Column Packing Protocol
Column packing recommendations of NittoPhase®HL solid support for various fixed-bed column sizes and adjustable column